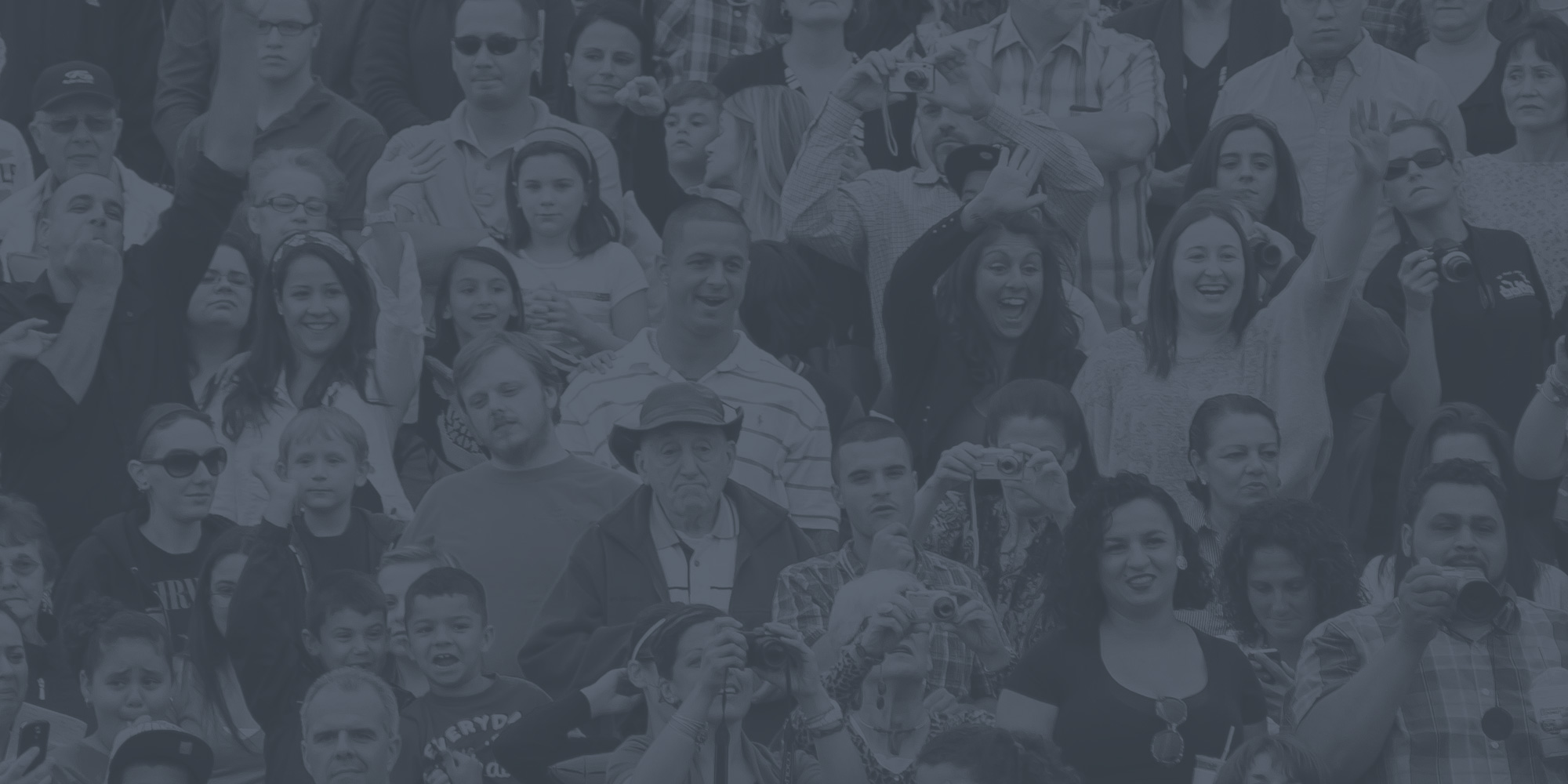 Ed Mullen
Strategy & Design
I'm a strategist and designer with 20 years experience working on digital challenges across a variety of contexts and problem spaces. I've spent the last three and a half years working within the federal government at 18F and am now exploring my next steps. I'd love to chat if what I do sounds like something you need.
2016–Soon
Wrapping up a restorative phase of work.
Looking back on almost four years and Initial thoughts on joining.
---
2014–2015
Helped establish The Washington Post's NYC product design shop, WPNYC; focused mostly on internal publishing tools to empower journalists.
Some closing thoughts and why I joined in the first place.
---
2010, 2012–2013
I've had a long, sometimes painful relationship with everyone's favorite target. I designed the first version in 2010 and helped shape the overall UX design of the infamous 2013 version — which successfully enrolled many millions of people in health coverage.
What I did, how I got to do it, and why I'm proud to have been a part of it.
---
2012
Defined the product roadmap with medium- and long-term strategic planning for the UN Office for the Coordination of Humanitarian Affairs' primary humanitarian portal.
A restorative phase comes to an end
Good sports lessons from a bad athlete
Thinking about the unique context of government
Offering a concept as feedback on the recently launched next.data.gov
My article on techPresident
Default: Small

Small 1
Small 2

Medium

Medium 1
Medium 2

Large
Large 1

Large 2